WELCOME TO DIP FOUNDRY

About us
Behind every successful company is the successful teamwork of employees.
Currently, our company, DIP employs about 50 workers, and it is at the same time our most important resource in which we constantly invest, both: in the field of knowledge and skills, as well as in the field of safety at work, now and in the future.
Every individual has competencies whose execution is essential to achieve a common goal.
What characterizes an excellent DIP team is that everyone gives their maximum at work in any circumstance, using their abilities and cooperating.
The skills and experience of our team of over 30 years allows us to produce quality, quickly and efficiently. All our employees are very dedicated, and knowledge gained in the framework of our company remains in it and applied for the benefit of continuous product development.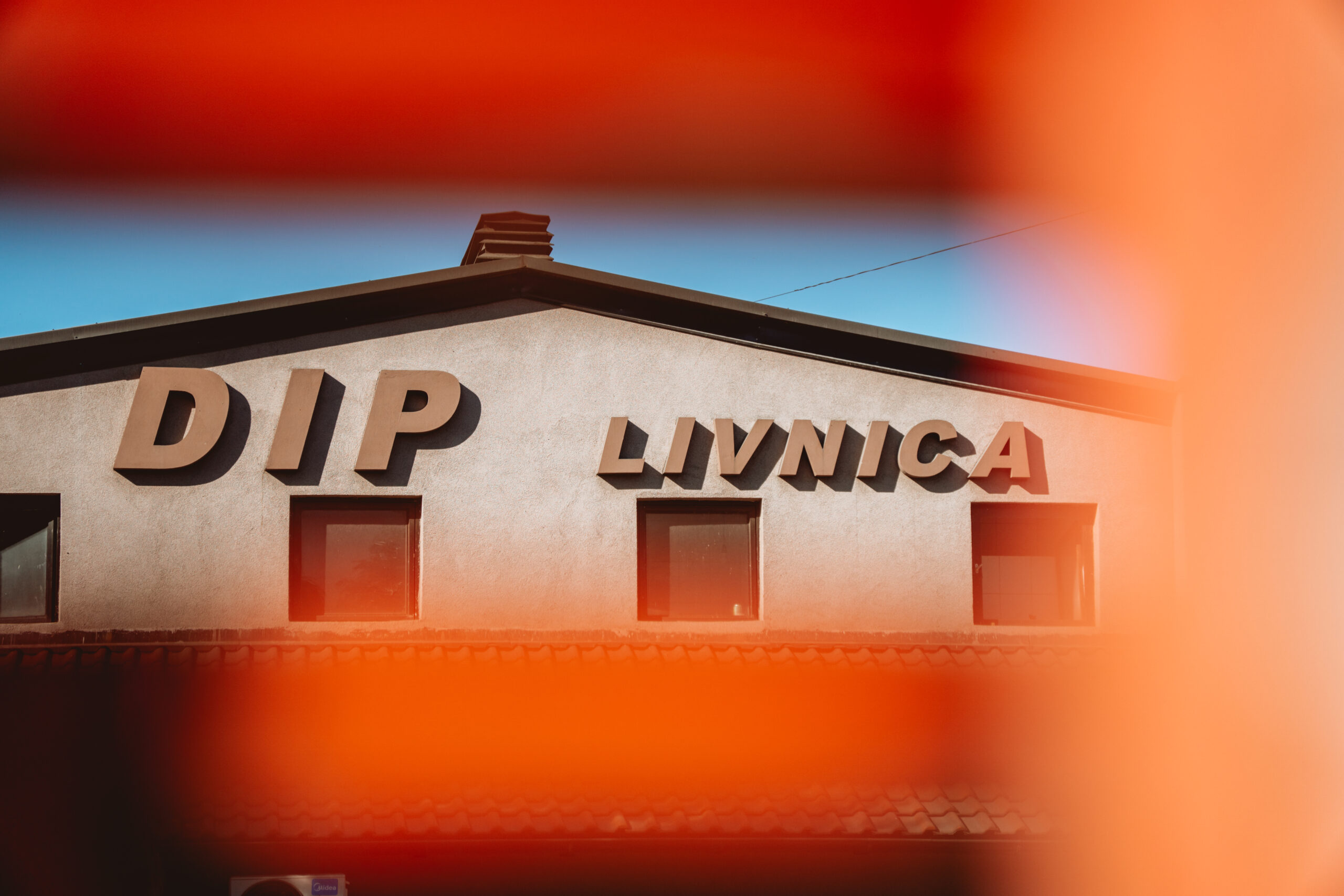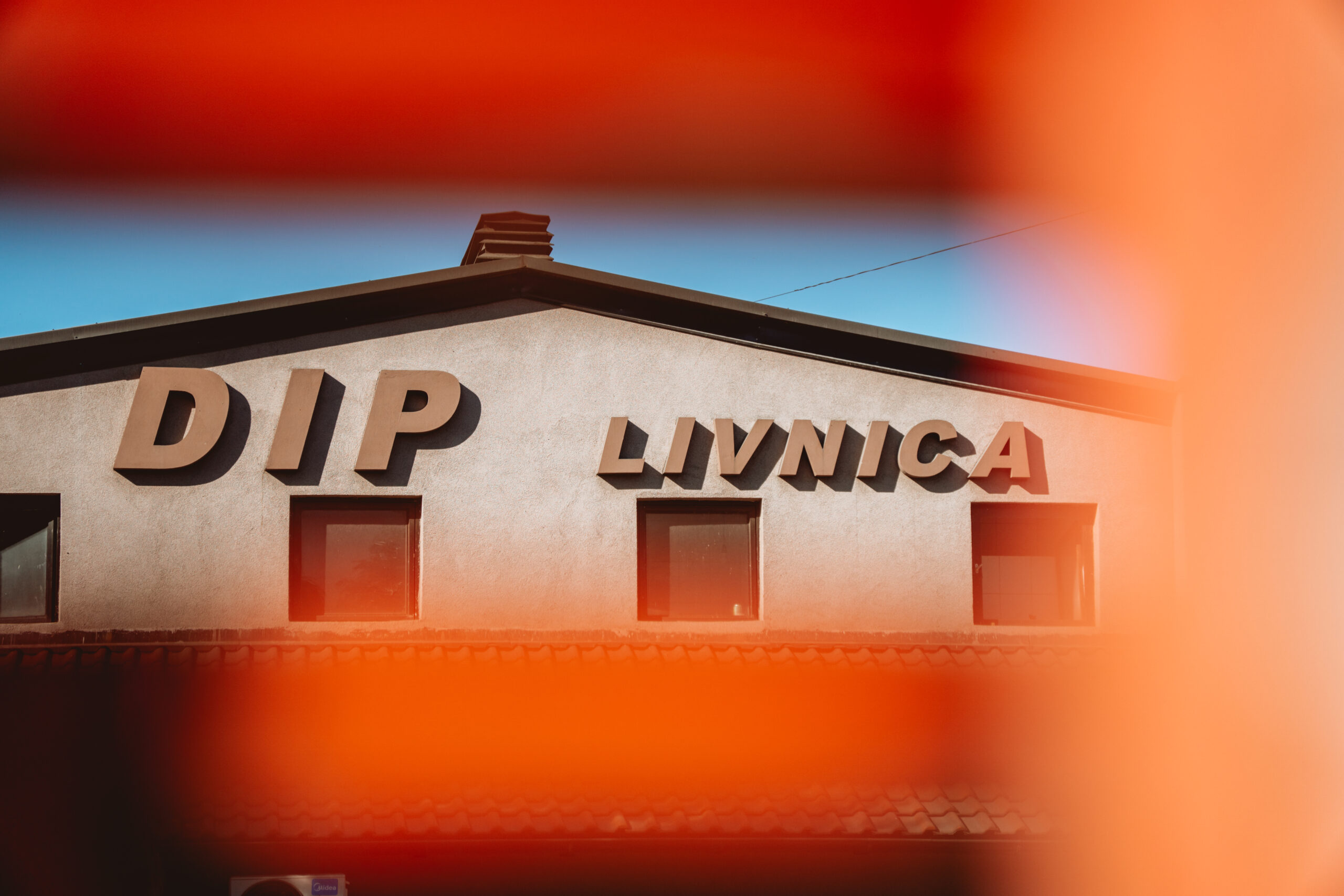 LEADING MANUFACTURER
 of aluminum alloys in Serbia and the region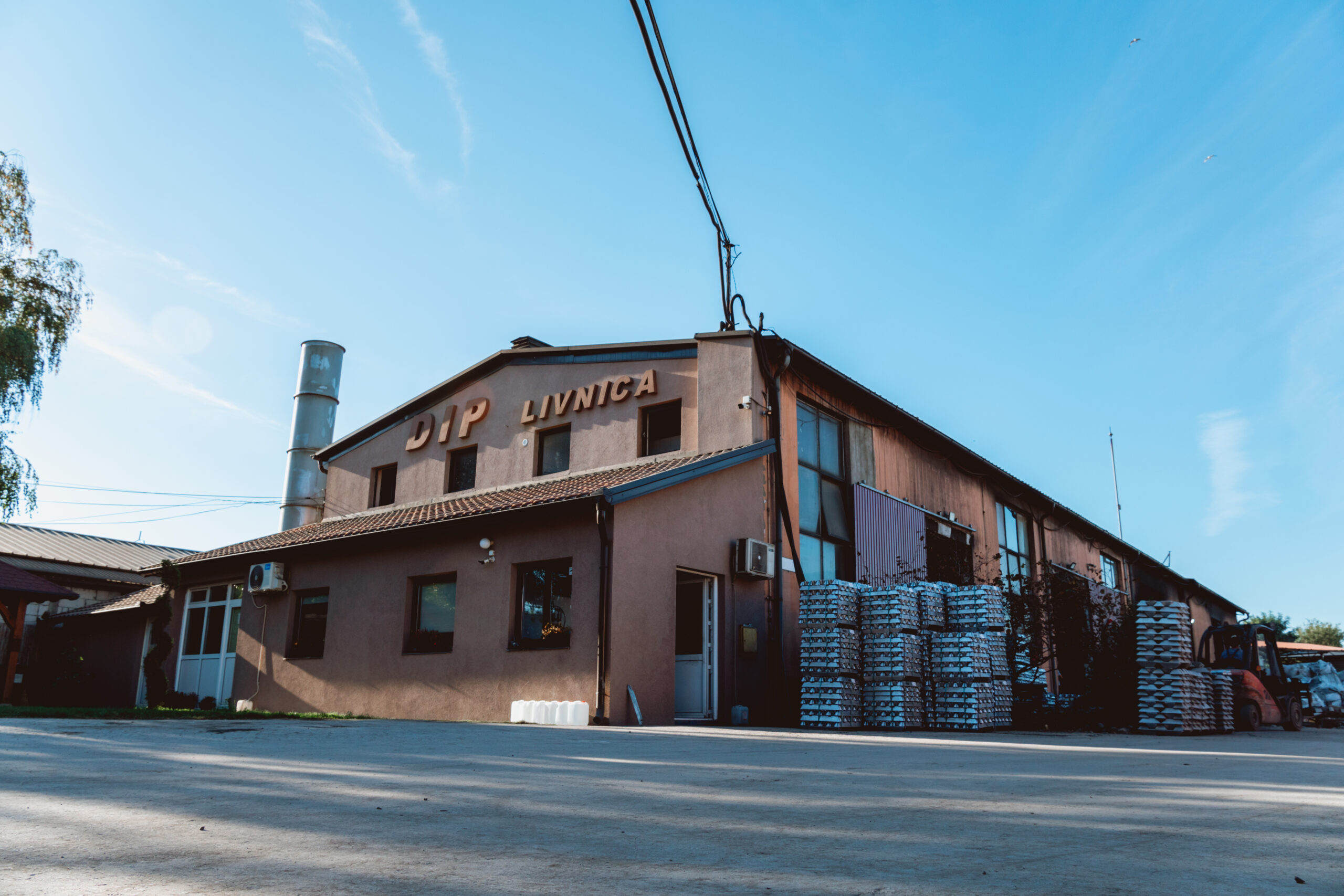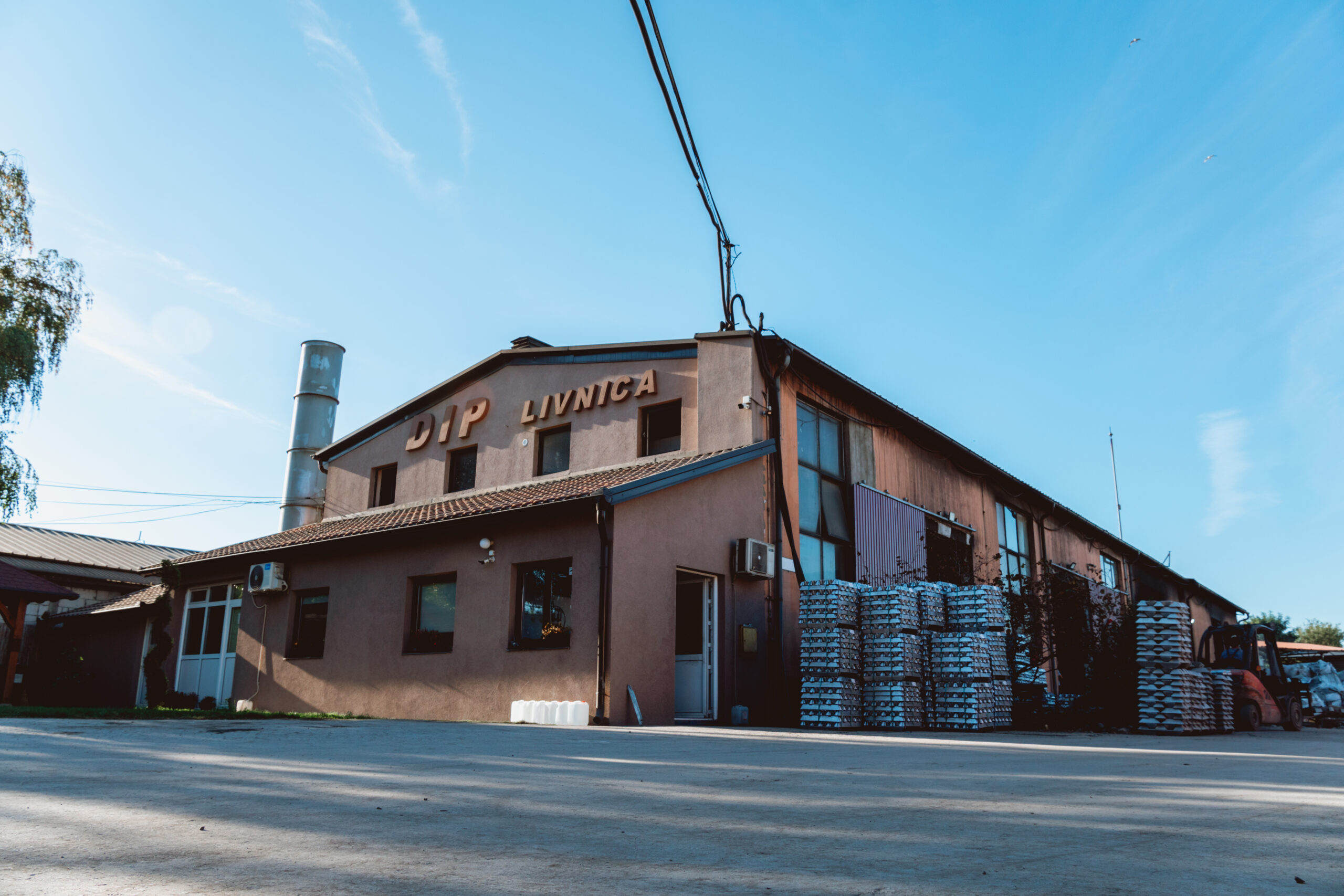 OUR HISTORY
Foundation and activity of DIP DOO

DIP Foundry LLC is a company for the production and sale of aluminum alloys, founded in 1994 in Novi Sad. Alloys are produced from primary and secondary raw materials, which are purchased on the local, European and world markets in accordance with international standards. The first group includes waste aluminum, and the second group of metals we use include: zinc, silicon, tin, small metals used for alloying.
DIP Foundry LLC has been owned since 2018 by the Kremenović family and LIGRAP LLC.  by merging these two foundries gained a monopoly in this area on the territory of Serbia and beyond. Family business and love for casting was passed down from generation to generation, and our own knowledge and experience contributed to the achievement and maintenance of high quality and the formation of a world-famous brand on the aluminum alloy market.
MISSION
DIP Foundry Mission

To remain as a top producer of aluminum alloys in the world of top quality, to be the driving force of development in the field of aluminum alloy casting in the country and region, and to continue to prove ourselves as one of the most respected producers in this area and remain synonymous with quality and value.
In line with that, we are continuing our efforts to expand our own export network, so that we can present our qualities as a socially responsible company on a global level, meeting the needs of all market participants.
VISION
DIP Foundry Vision

To be a leader in the production of eco-efficient products at the world level, which is primarily focused on customer satisfaction, as well as on nurturing long-term and stable business relationships.

Foundry capacity
The capacity of the foundry is 1000 tons of alloy produced on a monthly basis. We make them in accordance with the EN, DIN and SRPS standards, but also according to the chemical composition and the customer's special request.
Modern laboratory
During the production process itself, constant checks of the chemical composition of future ingots are carried out. The examination is carried out in our own, modernly equipped laboratory on the latest SPECTROMAX apparatus.
Ingot weight and packaging
The weight of the ingot is 6 to 6.5 kg. Ingots are packed on pallets weighing 500-1000 kg. Each pallet is marked with a serial number, the name of the goods, the total weight of the pallet and the batch number.
Product placement
We sell more than 90% of our products on the European Union market and currently employ around 45 workers, with a tendency for further growth in both indicators.